Have I mentioned that one of my very best friends is having a baby girl? Only a few times, right? Well it's only because I am so excited to meet her!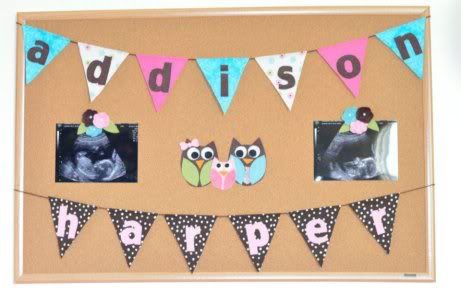 On Saturday we held a baby shower at my house to celebrate. She did such an amazing with my shower and I tried to make hers just as special. I had so much fun making decorations and getting things ready. The Momma-to-be looked absolutely gorgeous and Sadie could not get enough of her.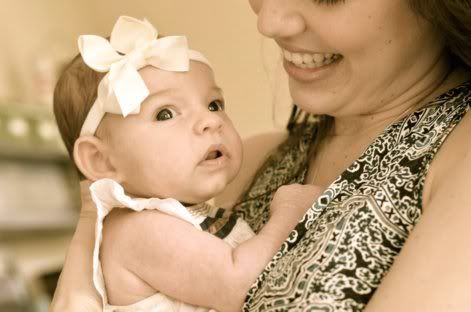 She's a natural, am I right? The shower was full of love, baby gifts, potted flowers, owls, chalk board mason jars, delicious desserts and punch, lots of friends and a few dirty jokes :)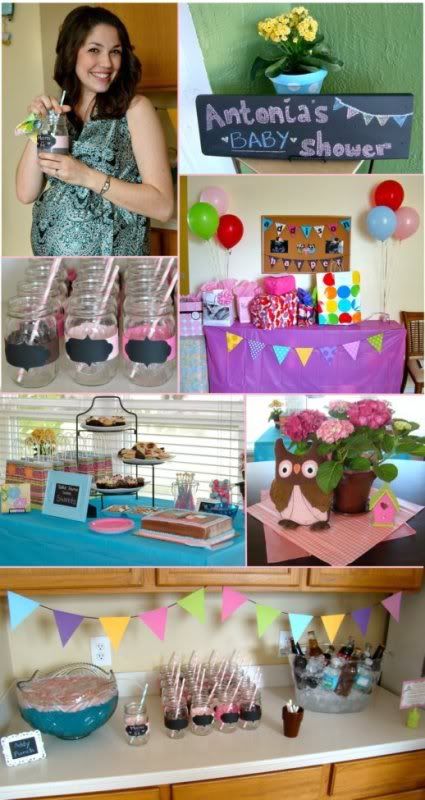 Now that the shower is done, Miss Addison can go ahead and make her way out into the world because I know a lady and a baby who are ready to meet her. Sadie has already started planning play dates for her future bestie.
I will leave you with one more photo of my beautiful baby girl because I just can't resist. But I must warn you that this face tends to bring on baby fever so get your ovaries in check before looking at it....