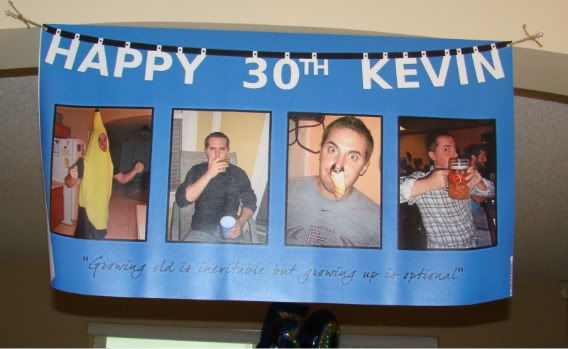 As I am sure you can tell, the hubs is a pretty awesome guy. And since he is so awesome he deserved to be celebrated to the fullest for his thirtieth birthday!
We both love the show Mad Men and decided that would be the perfect theme. You know we enjoy a good theme :)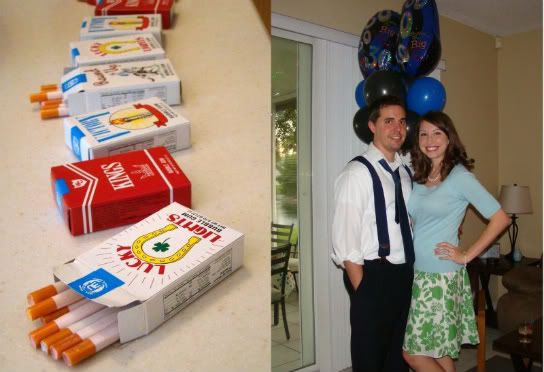 there were bubble gum cigarettes and balloons.
I made a cake and I promise it tasted better than it looks!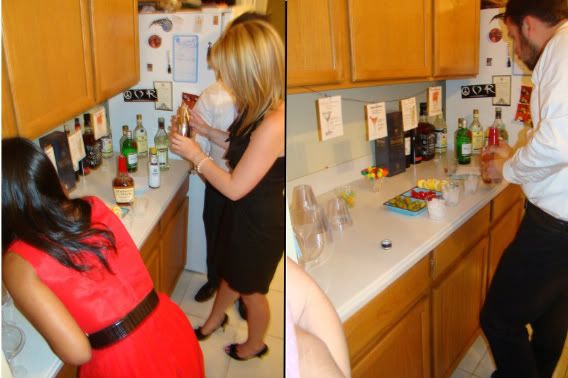 we had a martini bar :)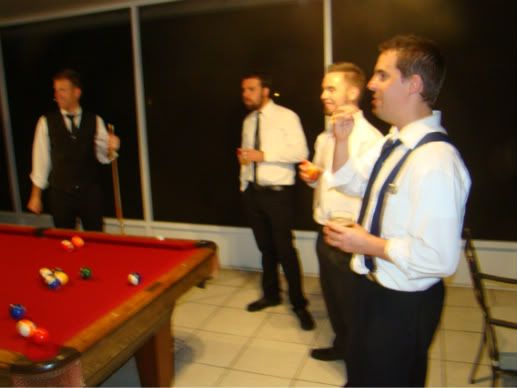 the fellas played pool and smoked cigars.
our friends looked amazing!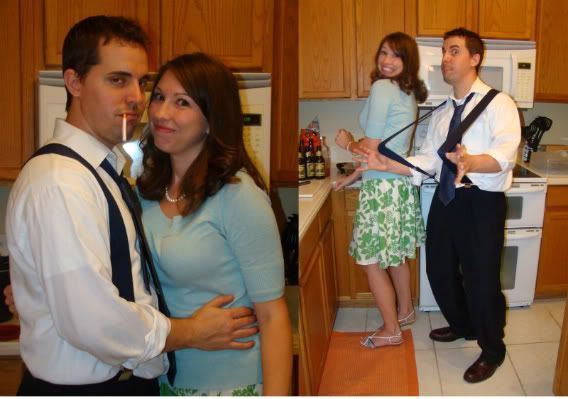 And we all had a great time!