My amazing friend Antonia threw me the most beautiful baby shower for me and Sadie. Everything was homemade and so personal. I always knew the girl was good at this kind of thing but she really blew me away with everything.
There was a sweets table for favors. And yes she made all of it, I think she is missing her calling here. Delicious food consisting of tomato bisque and baked potato soups, salads, grilled cheese sammies (my fave!), pasta salad, spinach dip, fruits and veggies, pumpkin dip and more! Seriously all of my favorite foods and the perfect kind of foods for an early afternoon shower.
I requested no games in which we act like babies (such as eating baby foods, smelling things out of diapers, or drinking out of bottles) so Antonia picked games that were age appropriate (thank you!). She made a celebrity baby matching game where you matched the celebrity with the name of their baby, guess how many jelly beans are in the big baby bottle, and try to guess how big my belly is with a piece of yarn. I learned that many people think I look a lot bigger than I am :)
My friends and family are such amazing people. They made me and Sadie feel so loved. We are both so lucky to have all of these people in our lives. I can't wait until she can meet everyone.
Now I will get to the good stuff... Picture overload!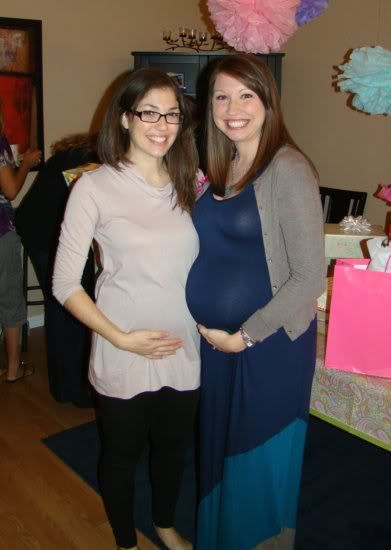 The beautiful hostess and I
(did I mention she's also pregnant with a little girl, aka Sadie's bff?)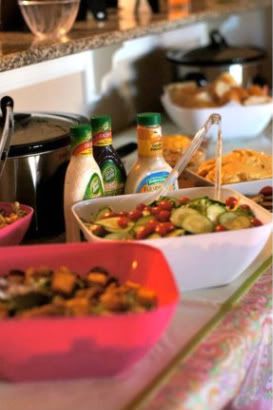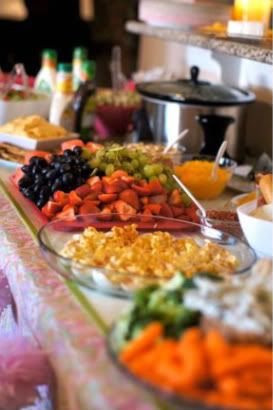 food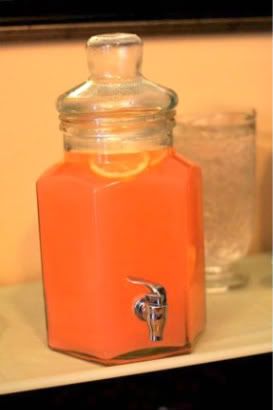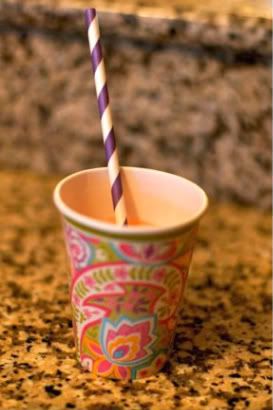 drinks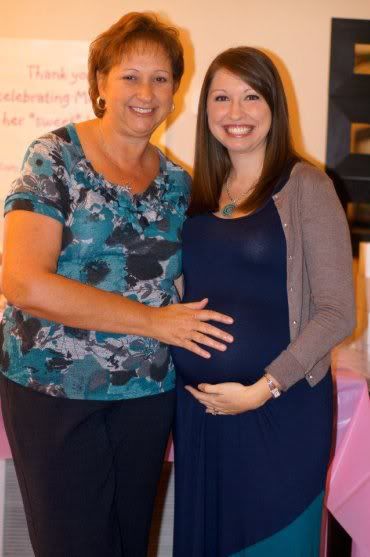 my momma
high school friends
cake!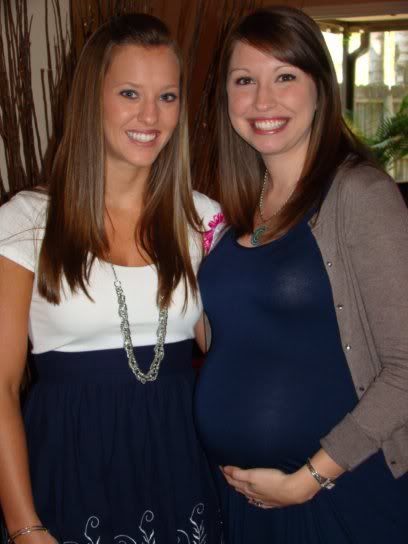 bff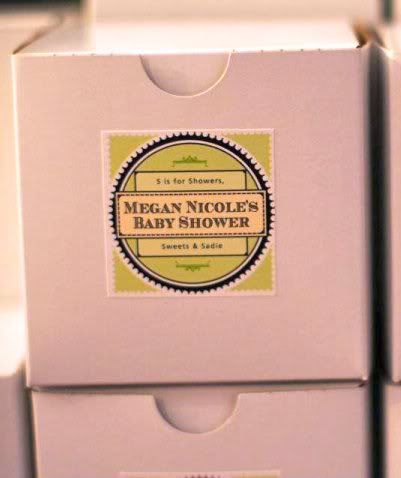 favor boxes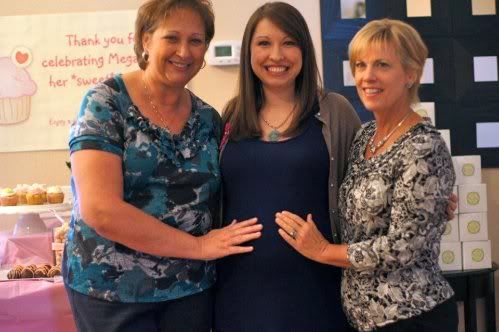 Sadie's Grandma's :)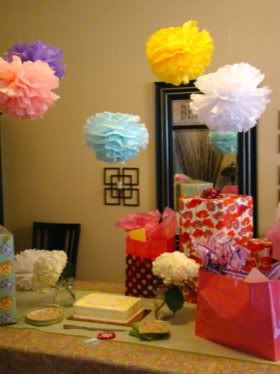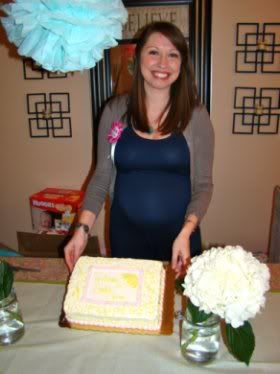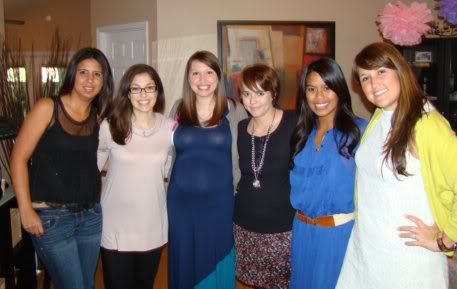 great friends!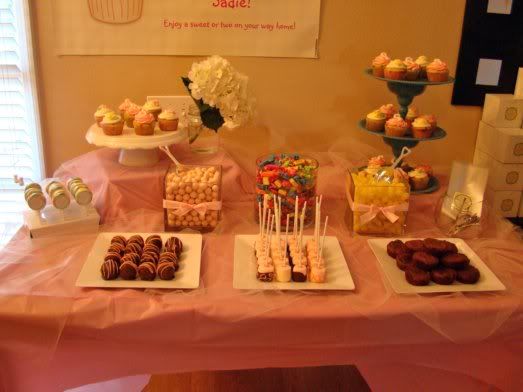 sweets table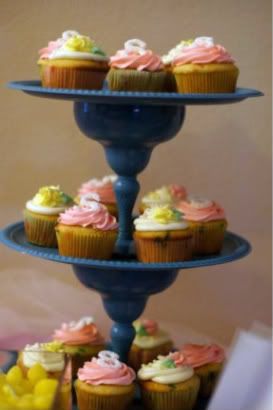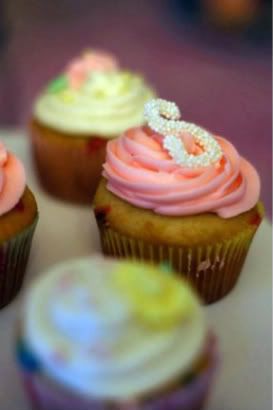 cupcakes
red velvet cake balls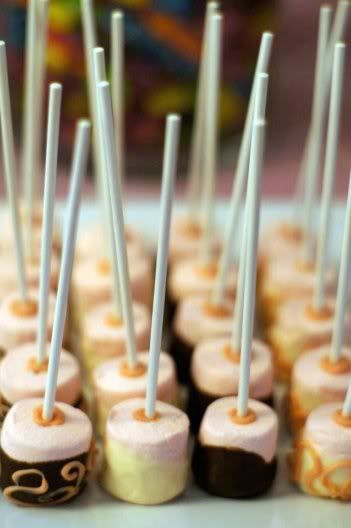 dipped marshmallow sticks
the sign above the sweets table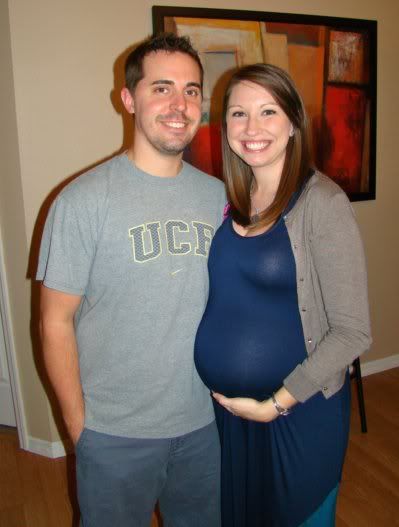 our growing family <3
Seriously. Perfection. And thanks to all of these lovely ladies, Sadie is going to be the most stylish little girl around. I cannot wait for her to get here!!