With our second wedding anniversary rapidly approaching (
eek!
) I figured it was a perfect time to share with you all one of the most special days of my life. Our wedding day...
The day started early with hair, make-up, mimosas, and a hotel room full of family and close friends.
The hubs was such a sweetheart and walked to the local Farmers Market and then dropped off these beautiful flowers. He's so sneaky that I didn't even see him bring them by :)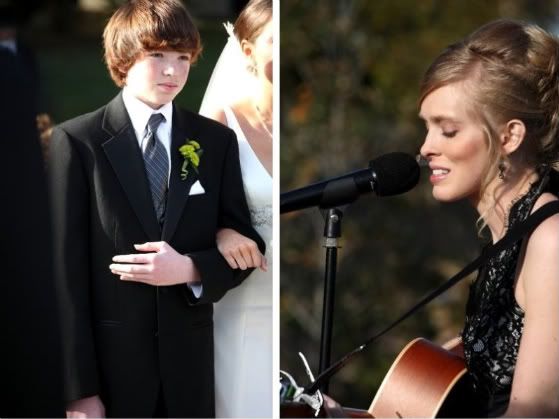 Two white horses dropped me off at the top of the aisle. My little brother helped me down and walked me down the aisle as one of my oldest friends sang "Magic". And that's exactly what it felt like.
With our closest friends by our sides and all of our family watching, we made a lifelong promise to each other.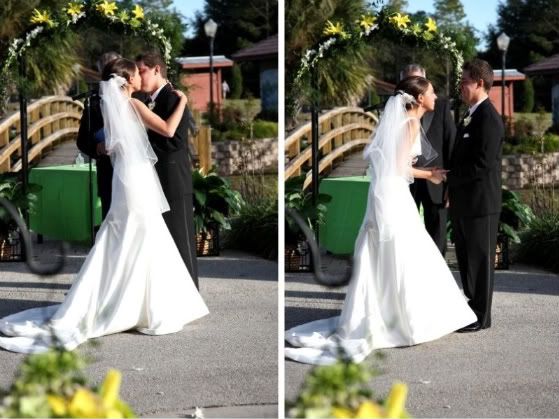 Our vows were sealed with a kiss and we were just a little excited about being husband and wife.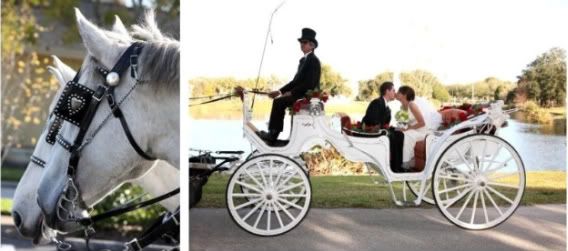 We rode off together (which may be corny but I love it) for some pictures before returning to the reception.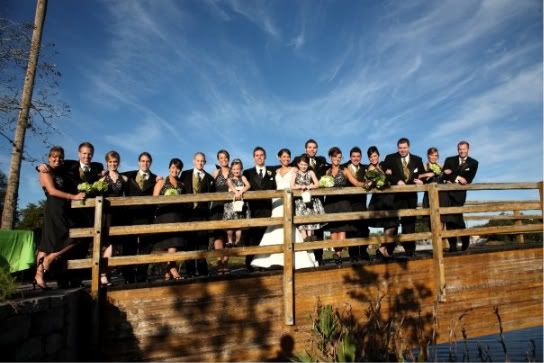 Our wedding party
We danced all night long, ate delicious food and even more delicious cake, enjoyed each other and all of our loved ones, we celebrated...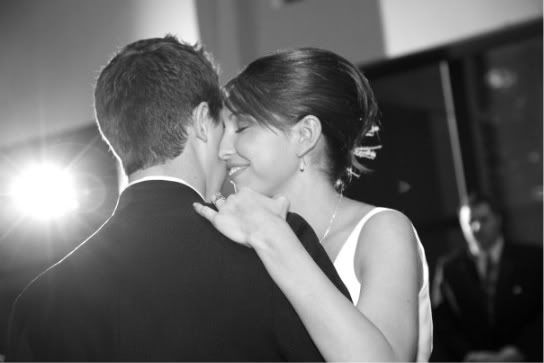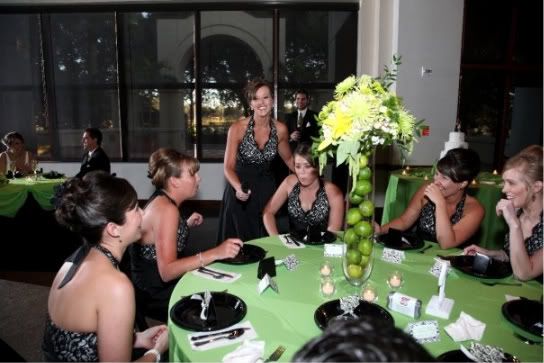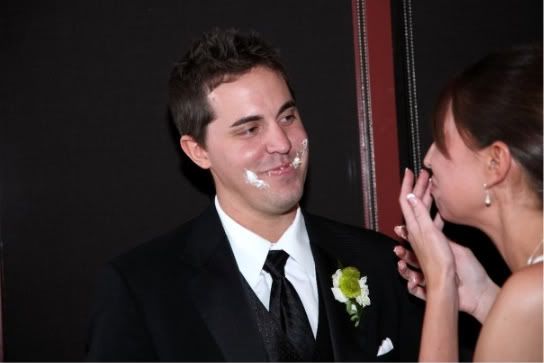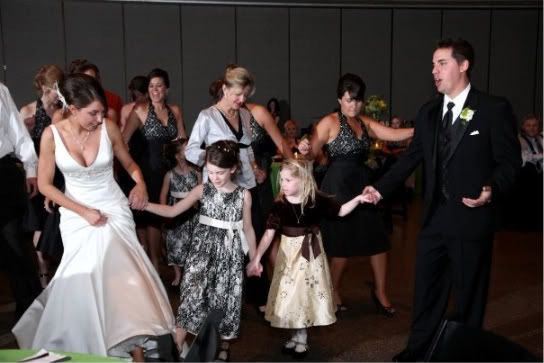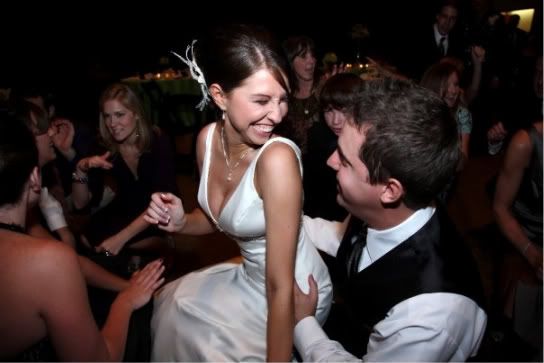 I could live that day over and over again. It was almost perfect. We all missed my dad like crazy and I may have let some tears fall as I walked down the aisle without him but my not so little brother did such an amazing job helping me keep it together and was strong enough for the both of us.
Overall it was a happy and beautiful day and I wouldn't change a second of it :)