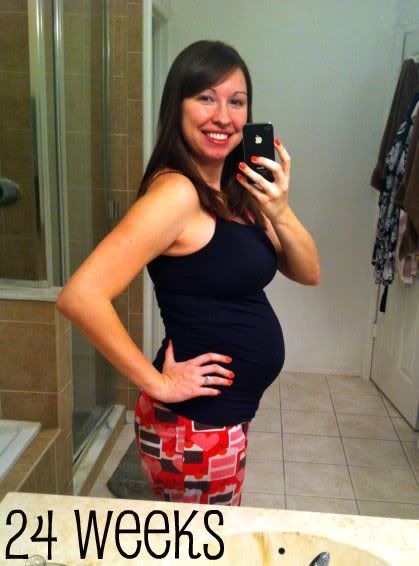 yes, those are cakes on my pants.
don't judge.
Sadie has continued to be a wild woman this week. The girl sure can move, and pretty quickly too! My eating habits have changed recently too. For some reason I am just not as hungry and have to remind myself to eat. Exhaustion has returned and full force. I spent almost the entire day yesterday sleeping on the couch. Luckily today has been a bit more productive but I am still just longing for the chance to crawl back in bed.
In a few days I am road tripping it up to Georgia with my bestie for a wedding. The hubs is saving his vacation days for when Sadie arrives (can't argue with that) so it's just going to be the two of us. It will be nice to have some time with her since both our lives are a little crazy and we live an hour away from each other. I have my fingers crossed that she wont want to kill me with all of the bathroom stops I will require :)
Have a great weekend everyone!!