For Memorial Day, the hubs and I ventured down to south Florida for a lovely long weekend with the in-laws. It was full of snuggles from my favorite niece, delicious meals of food, funny stories about the hubs and his siblings, and lots of good ole quality time with family that I wish we saw more often.
No post about my weekend would be complete without pictures of the most beautiful little girl on this planet!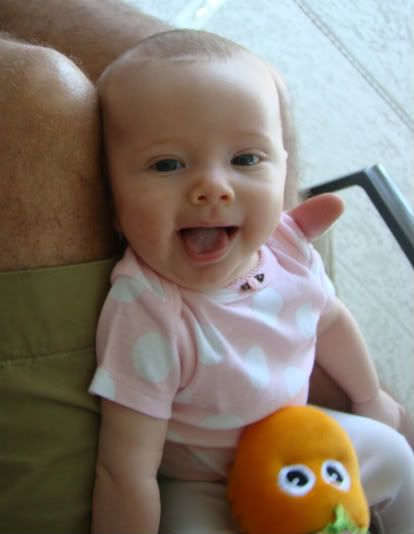 playing on grandpas lap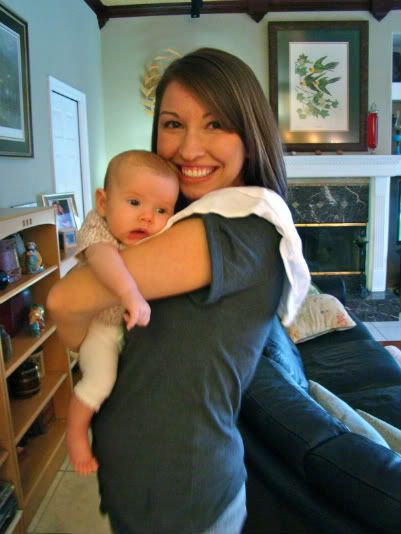 hanging out with Aunt Megan
snoozin'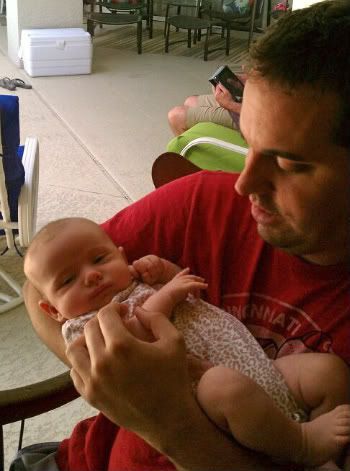 Giving Uncle Kevin a chance to practice :)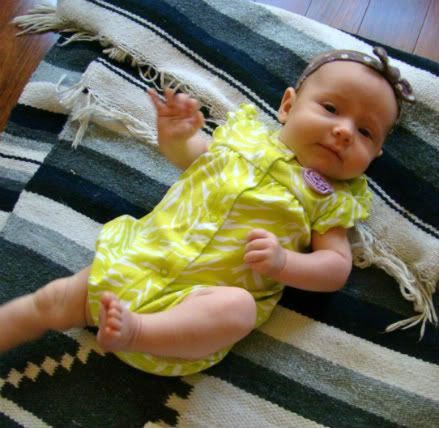 dancing away to Ellen
I warned you she was a cutie right?